When I was younger, even as old as my high school years, I was kind of unsure what I wanted to be.  Here are some of the ideas that bustled around at that time.
 Voice Actor
Who wouldn't want to be a voice actor?  I mean, you get to have fun giving a character their voice!  It can be action, adventure, romance, maybe a bit of song and dance as well!  I won't say I wanted to specifically be in an anime, but yeah I did.
An artist at Pixar
Ever since I was a kid, I wanted to work at Disney.  My grandmother even used to say I would someday.  Nowadays I'd aim for Pixar as far as the quality of art, animation, story, ect.  I have no knowledge of animation, so it would be as a character, concept, or storyboard artist.
A Broadway actress (specifically Eponine from Les Miserables)
I knew after a few years that I didn't have the dedication for this kind of work, but darnit if I didn't fall in love with this character.
Videogame artist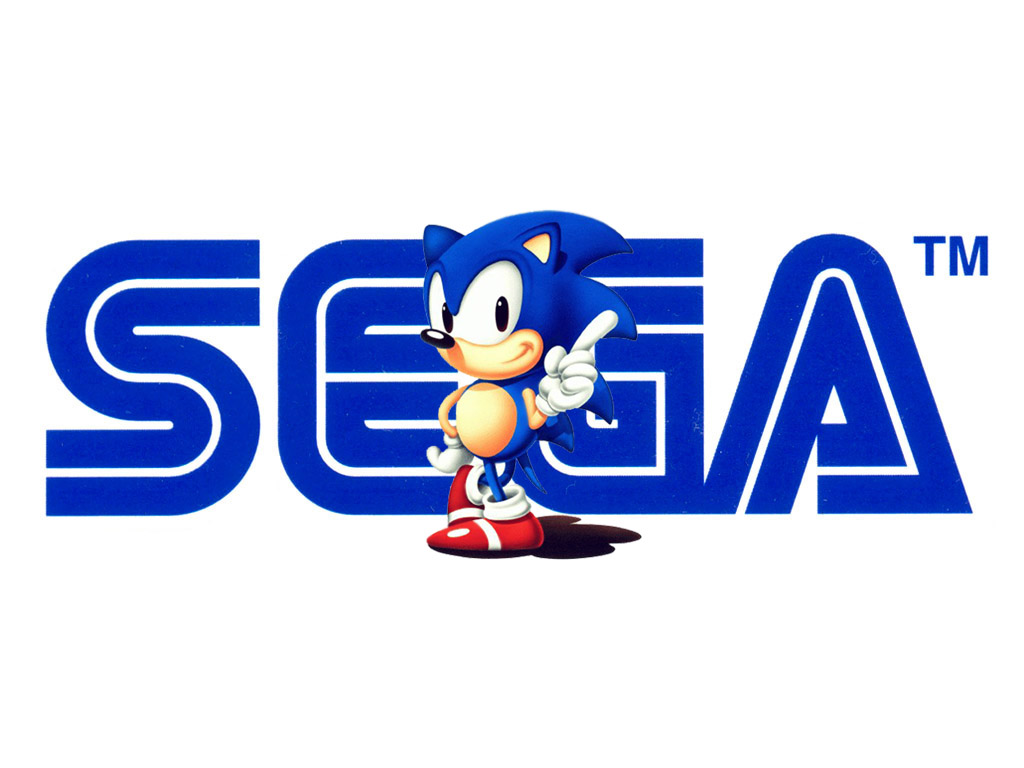 I know that if I had gone down this career path, most likely I would have burnt out from the competition very quickly.  But in the past, all I wanted was to work at SEGA and make sonic stuff.
Jazz singer
Another more "frivolous" option that I had considered, was to be a freelance singer.  Could have been interesting, but I was really interested in more steady work.  I say it now with a wry chuckle, but I have been happy with my life thus far.
And you know what, let's be honest about the last one.
Fashion Illustrator
I was all about this til I realized it would mean more college, and more money.
Heck with it, I wanted to be a Disney Princess
I'm listening to my rendition of Soon from Thumbalina, and I realize just how much I still want to be the voice of a fairy tale gal who sings, speaks her mind, and lives happily ever after.  Nostalgia wins again.
What did you wanna be when you grew up?